"Harness the power of smart digitalization blended with modern day real estate"
Surround yourself by innovative technology in an environment wrapped around traditional methodologies and approaches and take a giant leap ahead of your competition.
Digital Marketing & SEO Optimization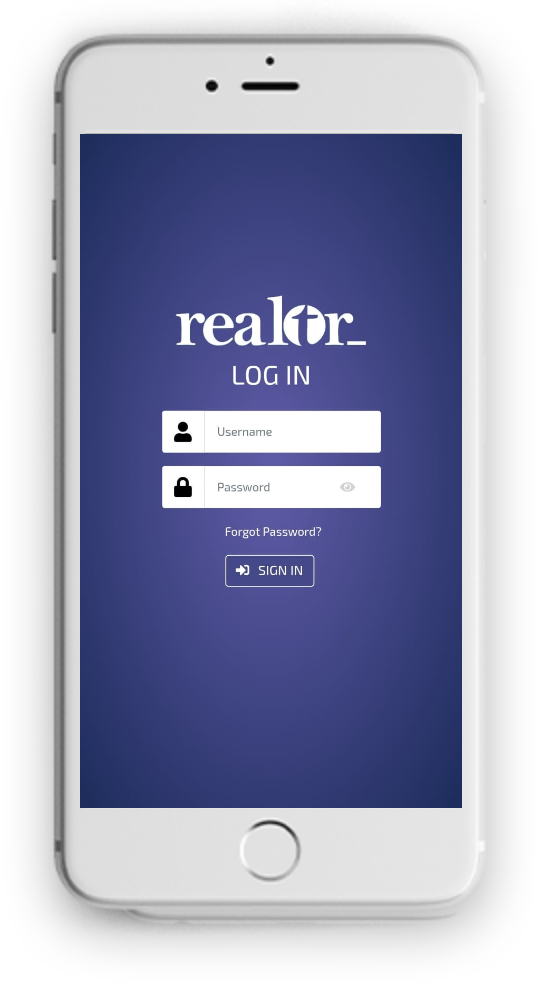 We've got the right solution for you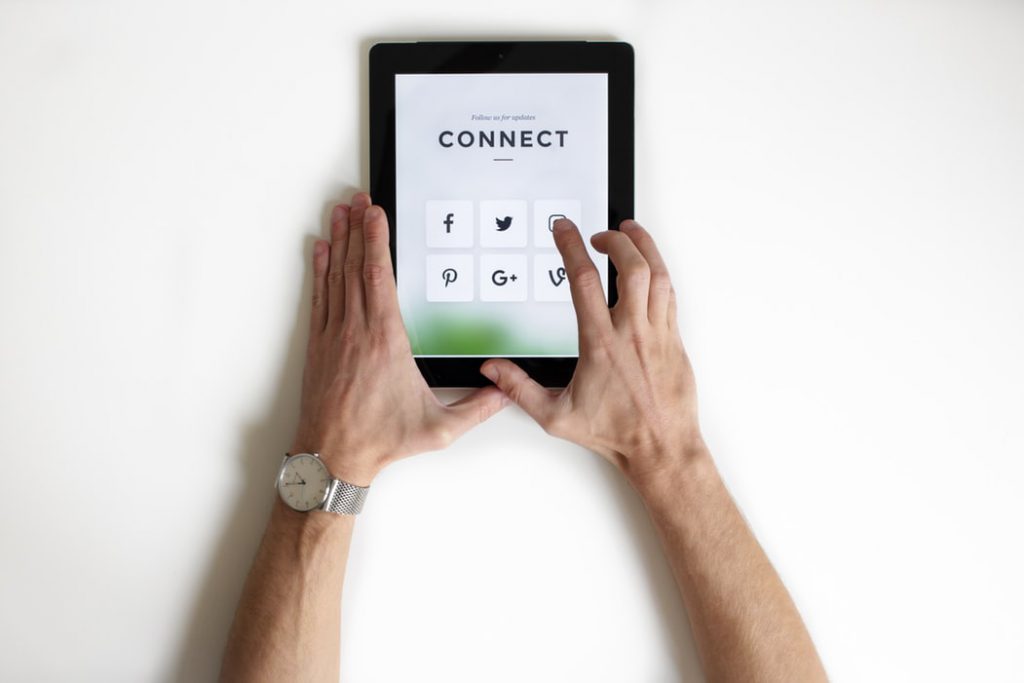 Use the SEO and SEM tools we provide to bring your website and brand up the ranks. Integrate your social media accounts to post and boost awareness directly through Realtr. Use our GDPR compliant email campaign tool to send bulk emails to customers as well.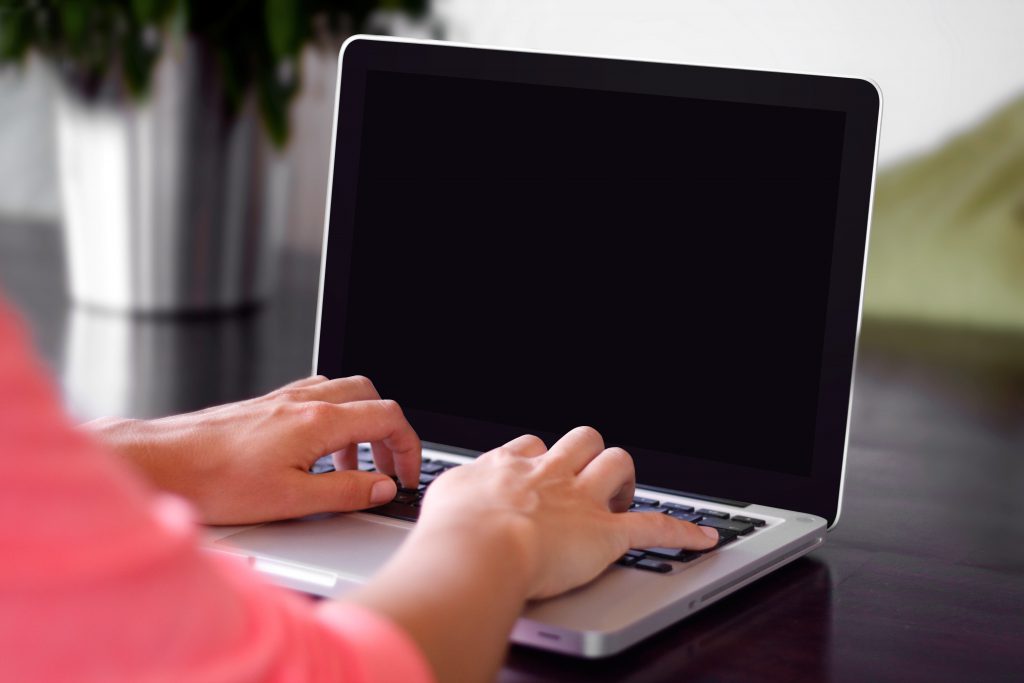 Multi Channel Lead capturing facilities allow you to configure the system in such a way that it allows you to capture and record leads from various sources that include social media and AI bots. Save a ton of your time using this facility and focus on more important aspects now!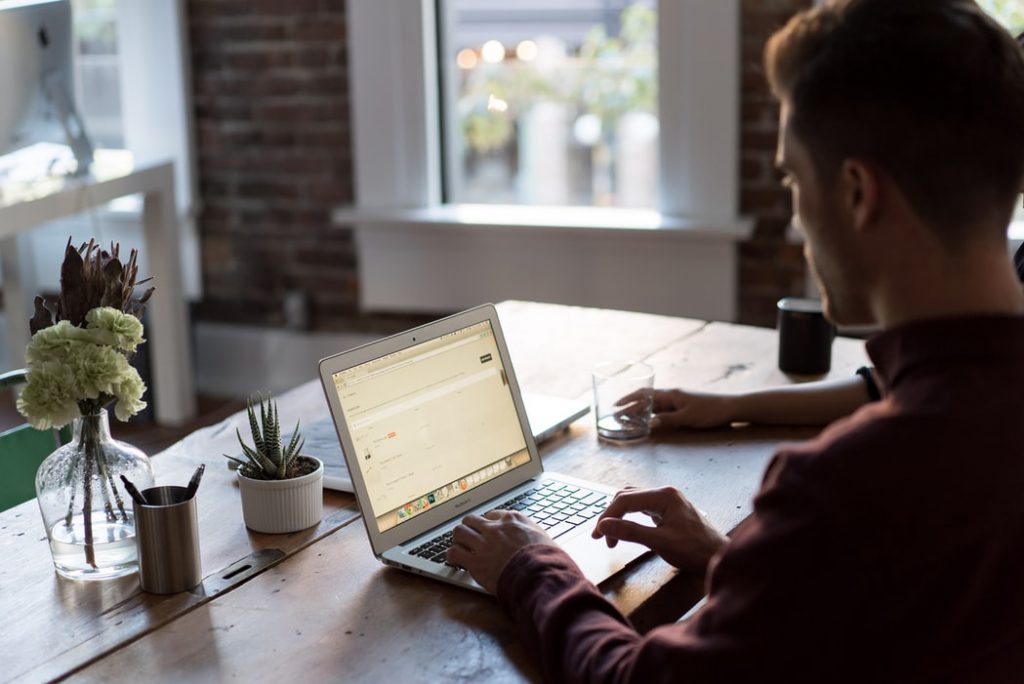 Manage the leads that come in by grouping them into various pipelines of your choice. Configure these pipelines yourself, set the stages up and your playground is all ready for the game. The use of the animated Kan ban boards help in making your experience more exciting.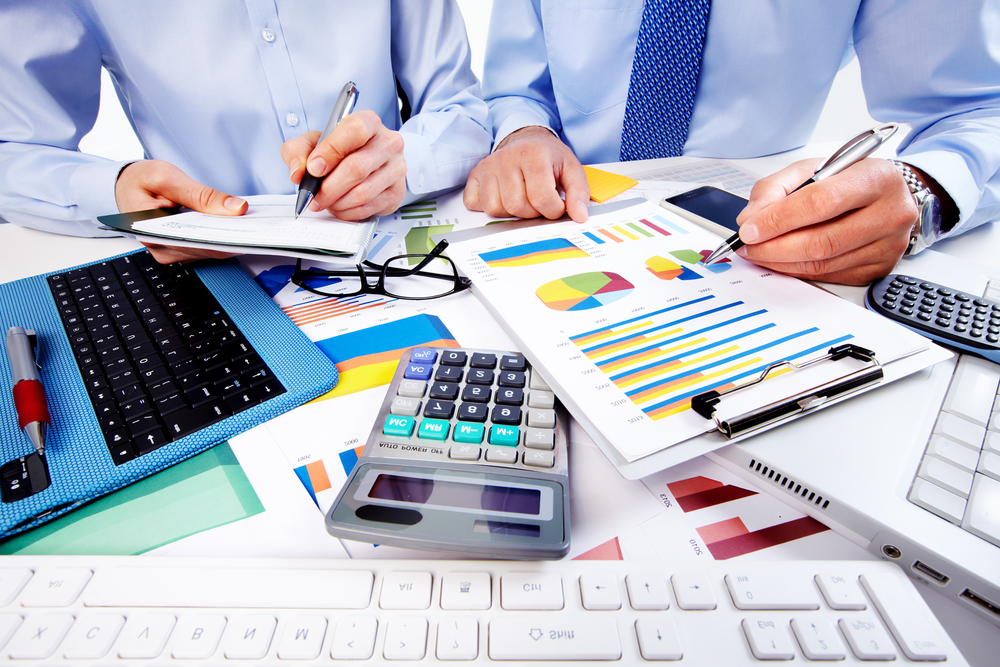 Gather requirements, match properties, negotiate, take notes, send proposals and process leads in an easy and simple manner. You can even mail your customers and view their replies within specific leads thus helping you to have all your correspondence in one place!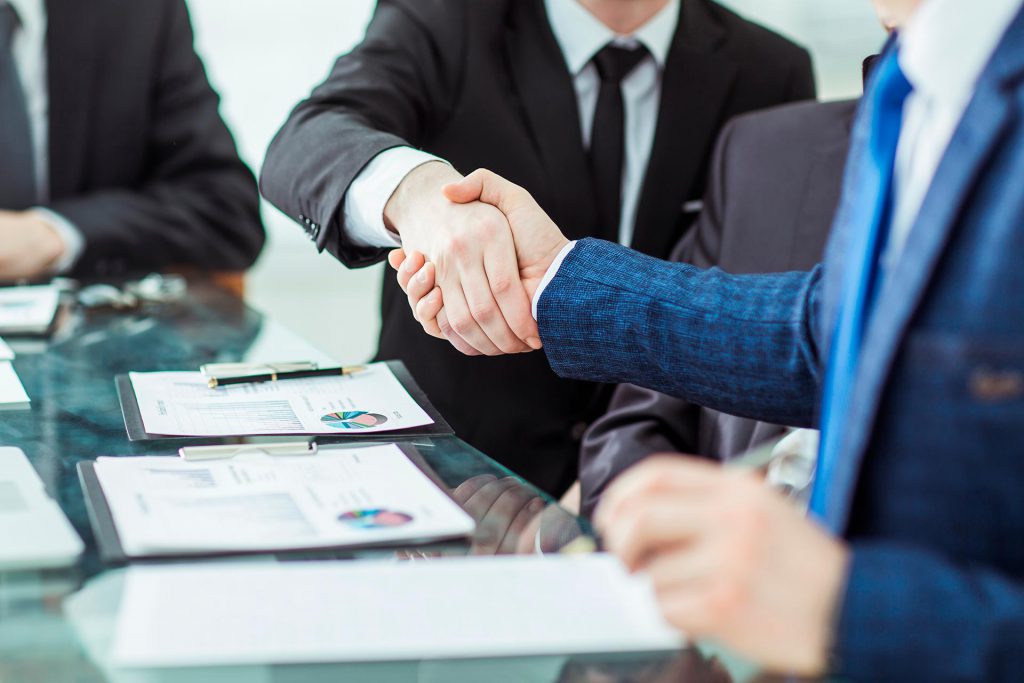 Maintain a high lead to deal conversion rate with Realtr as you manage your customers more efficiently and professionally with on-time reminders, AI assisted lead handling, business insights and even forecasting. Feels like a treasure doesn't it? Well it is!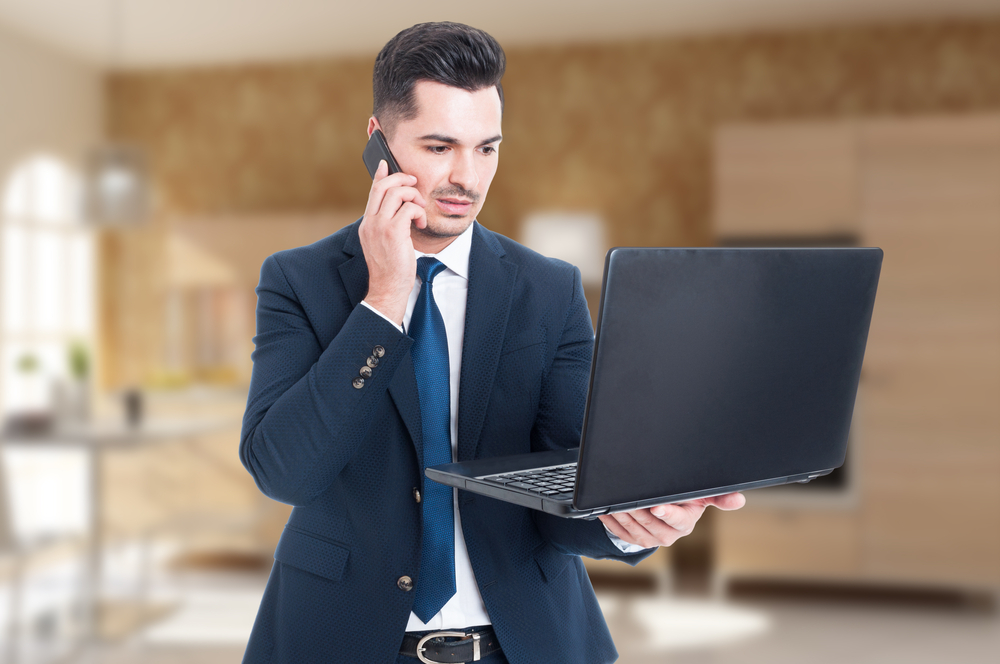 Keep track of all email correspondence that happens within the system. Know when your customer has received their mails, seen them and even opened them! We believe that keeping an eye on all aspects of the business only leads to a greater success rate.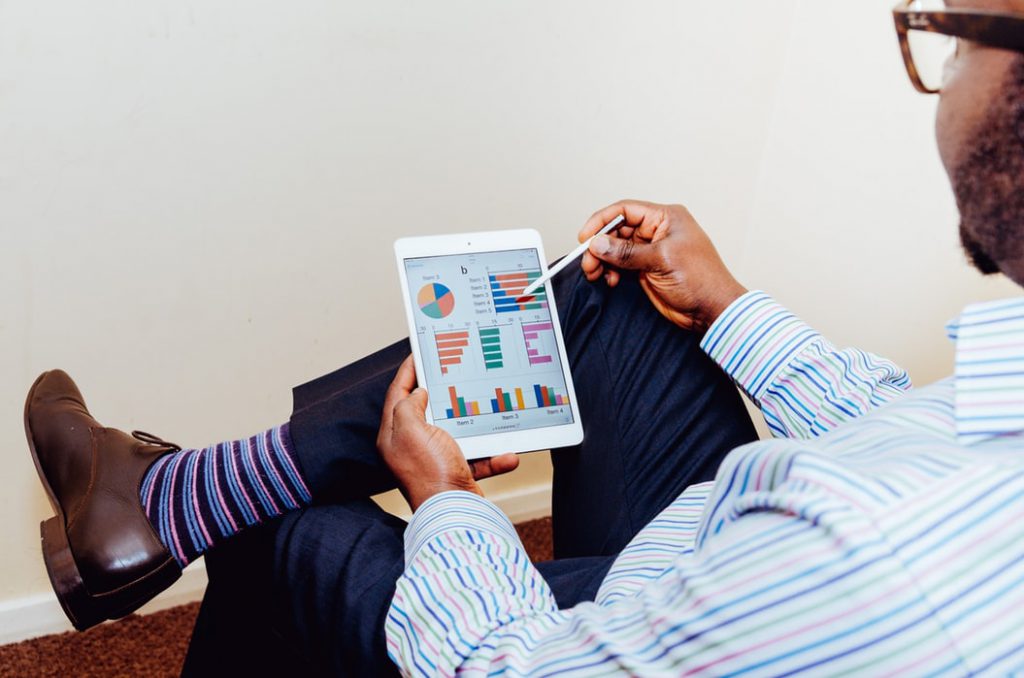 Google Analytics integration and other algorithmic innovations within the system provide an all-round facility of insight into many areas that range from customer active times to the most detailed business reports. Let us show you what a proper report can do.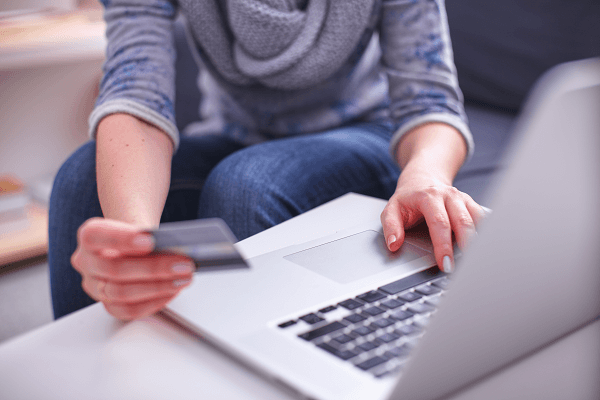 Setup the invoicing functionality that Realtr provides and make sure that you don't miss out on due payments. This functionality comes with a very flexible billing cycle that even allows you to configure custom payment periods. Invoicing has never been so easy!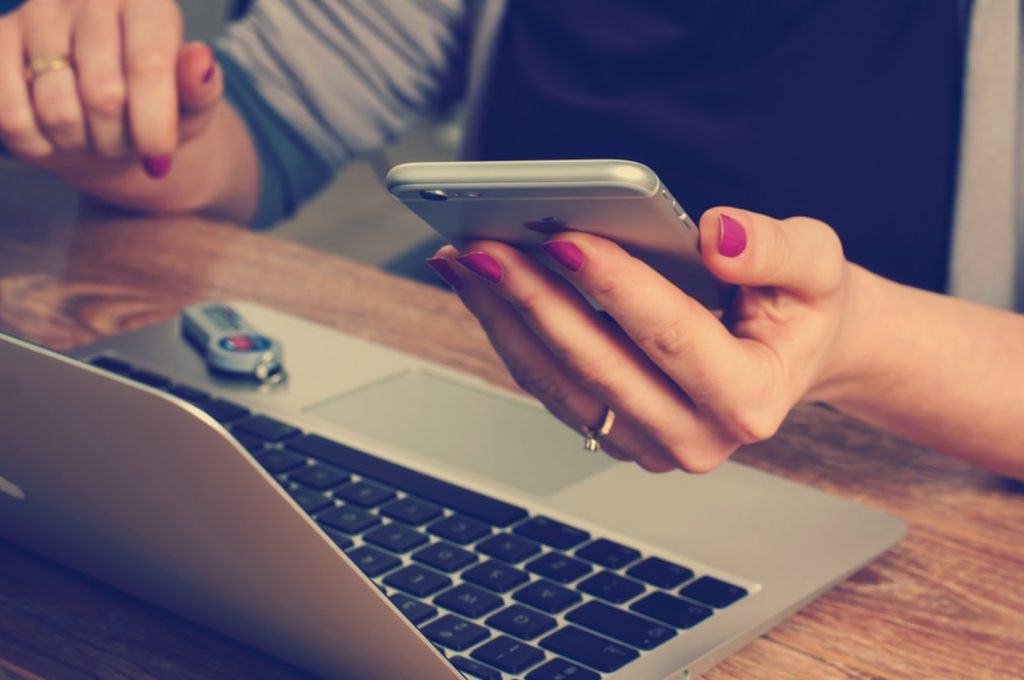 Get 24/7/365 assistance with our AI chat bot, Ria. She will keep you company across your journey with Realtr and help you in all aspects relevant to the sourcing of leads until they are converted into deals! You've got nothing to fear with Ria handling things for you.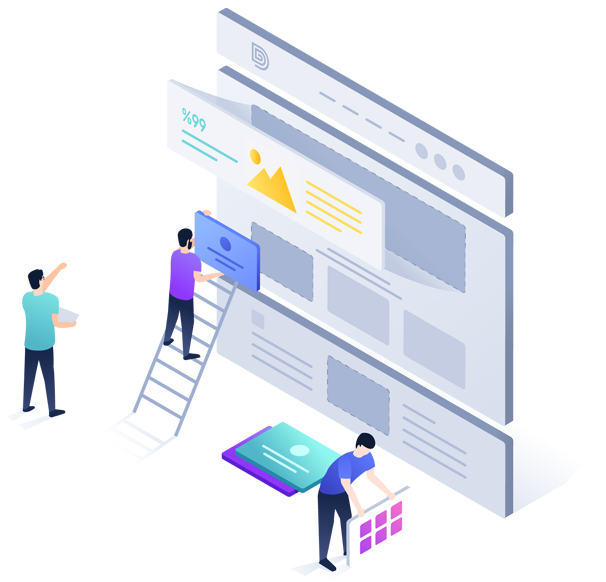 "Realtr is a great resource for Agents aiming at hitting the ground running."
Meet Ria. Take her on a date
Ria assists you throughout your journey with Realtr. Be it creating leads to sending proposals and setting up viewings; Ria does it all for you. Sit back and breathe a sigh of contentment while Ria closes deals for you.
Great! I don't know what to say.
I've only just started using Realtr and have already felt the effect it has had on the state of the Real Estate industry today.
Ibrahim Roberts- CEO Food Estates
Everything is one place.
I have used many software applications before but none of them gave the value for the money I invested, better than Realtr..
Shane Daniels- Founder Homeshrub
Realtr.blissful innovation
One of the best investments I have made in my 20 years of Real Estate experience.
Harry Peterson- Founder Hu-To
Frequently Asked Questions
A CRM stands for Customer Relationship Management and it is a smart way of bringing together everything related to customer handling in one platform. Be it handling customers to marketing or sales forecasting, Realtr is the very definition of the CRM you're looking for.
Yes we have given the option of uploading your existing data into our system via a set excel format
Please drop us a mail or give us a ring on the contact details provided on our site and we will contact you regarding this.
Yes you have to bear the cost of hosting the agent website that is provided with Realtr. We could host it for you as well for an additional cost.
Yes! It is compatible on Mac and Windows platforms!
Absolutely! Our website is responsive and will work on almost any device out there.
No. It is a cloud based CRM system. You can access it online at anytime, anywhere and on any device
Contact us to change the game.
Drop us a mail or give us a ring to get on board Realtr right now!
OUR OFFICE
#71-75, Shelton Street, Covent Garden,
London WC2H 9JQ
OUR PHONE
+94 777 250 543
+94 117 852 200